Our Culture
Off Base is an award-winning, multi-faceted agency and technology studio with offices located in Berkeley, California, Jakarta, Indonesia, and Bangkok, Thailand. Our one and only mission is to help our partners build their brands through stellar creative. Your work is our play.
Our Benefits
Come to the Off Base side, we have Snuggies.
At Off Base, we offer a wide range of competitive benefits and perks, such as medical, dental, vision, 401K, paid time off, cool snacks, Pong, ceiling fans, chairs on which to sit, a random pull up bar, and the ability to work remotely. And yes, we have OB-branded Snuggies, no joke!
Internships
Level Up Your Skills!
Hey you! Are you looking to jump into the entertainment industry? Have a flair for creativity? Do you see tetrominoes when you close your eyes? Well, friend, welcome home! Come join our internship program, work with the best clients around the globe, and gain valuable, hands-on experience from marketing to creative services (and everything in between). Our PAID internships are structured to meet your school needs while giving you the best internship experience possible.
Interested? Contact us for more info:
jobs@offbase.com
Our Values
Make the impossible possible.
We exceed client expectations with our creativity, enthusiasm, and agility.
Innovators, never haters.
We set an example in everything we do — for our clients, for each other, and for the industry.
We got you.
We act with integrity, dependability, and responsibility in everything we do.
Nothing but love.
We put people first and actively foster a space where everyone feels safe, heard, and valued.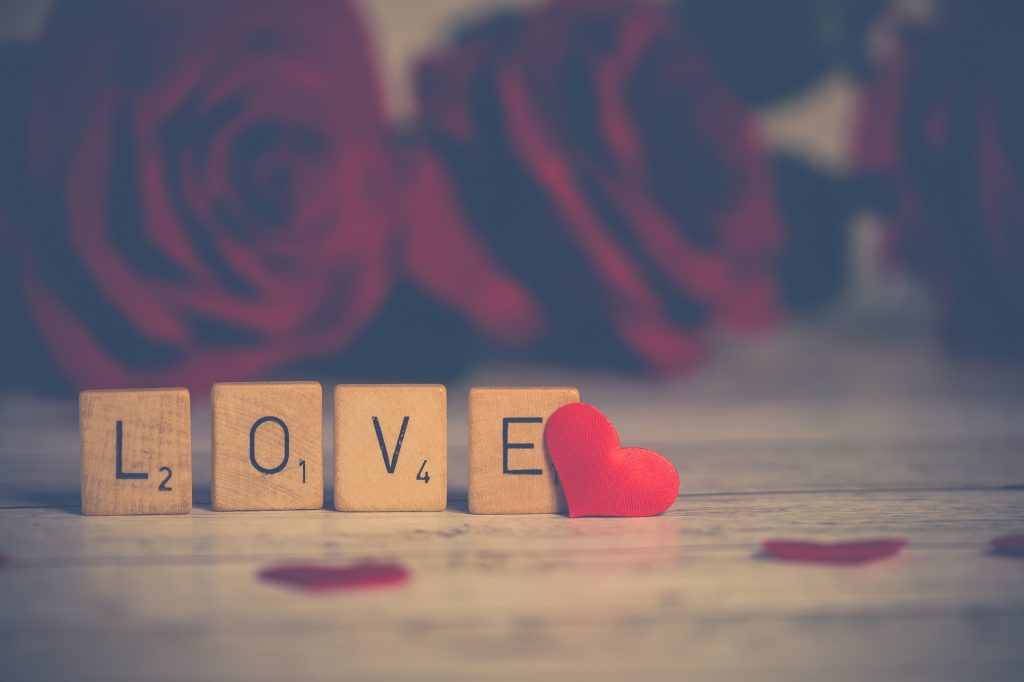 Funky in a good way.
We celebrate our uniqueness and embrace being different, diverse, and our weird authentic selves.
Like PB&J.
We solve creative challenges together and have fun along the way.
Like what you see? Check out our open positions below or send us an email at jobs@offbase.com.
| Job Title | Department | Location | Apply |
| --- | --- | --- | --- |
| Sr. Creative Strategist / Director, Content Strategy | Content Strategy | Remote | Apply |